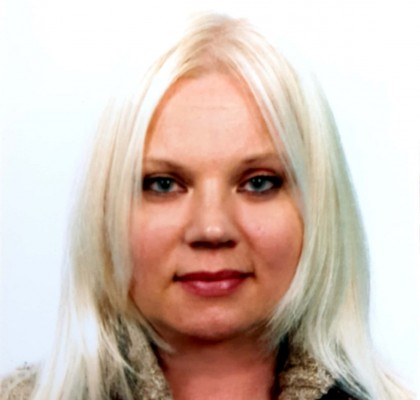 Inna Eremenko was born in Nalchik the capital city of the northern Caucasus Republic Kabardino – Balkaria in the Russian Federation, on 21 October 1960. Inna finished secondary school in 1978 and graduated from Kabardino- Balkarian State University in 1984 as a teacher of English language and a philologist (MA). She worked as a high school English language teacher from 1984 to 1987 and then moved to Afghanistan with her husband where she taught Russian language in a Kabul high school for one year. From 1988 to 1993 she was an instructor-teacher at "Teachers – in – Service training Institute", Nalchik.(Intensive English courses for different purposes)
She moved to Cyprus and worked as an English language lecturer at Girne American University from 1996-1998, from 1999-2000 was employed by Ministry of Foreign Affairs of the Turkish Republic of Northern Cyprus as a translator/interpreter. She got a position as an English language teacher at Near East University College in 2000 and then in 2004 – as an English Instructor in the English Preparatory school.
She has one daughter.